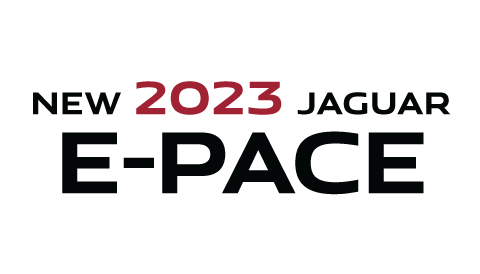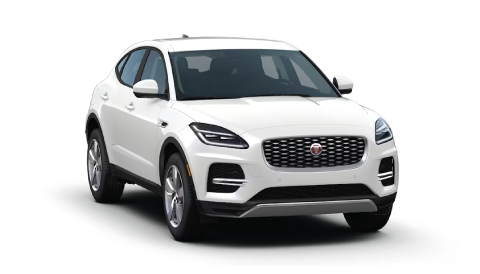 Discover the Jaguar E-PACE in Roanoke, VA
Sure, you have a lot of options for a luxury SUV in today's market, as nearly every automaker has at least one SUV in their lineup. But when you're searching for an SUV that's sporty, fun, and uniquely styled, there's one option that stands out from the crowd: the Jaguar E-PACE. As one of the newer vehicles in Jaguar's fleet, the E-PACE has already made quite the splashing impression in the luxury subcompact SUV segment.
With Jaguar's signature sporty driving dynamics and a premium, flashy style inside and out, the E-PACE is ready to turn heads as you cruise down the Roanoke, VA, roadways. The E-PACE offers a modern exterior style with lots of crisp accents and unique shaping all around. Inside, a clean, simple design boasts cutting-edge technology and comfortable accommodations for you and your passengers.
If you're interested in learning more about the Jaguar E-PACE, we encourage you to reach out to us at Jaguar Roanoke. Any of our staff would be glad to share all the details of this sporty crossover with you and help you find the right E-PACE model for your taste and needs. Alternatively, you can also stop by the dealership to speak with one of our associates in person and hit the road for a test drive or two in the latest and greatest E-PACE model.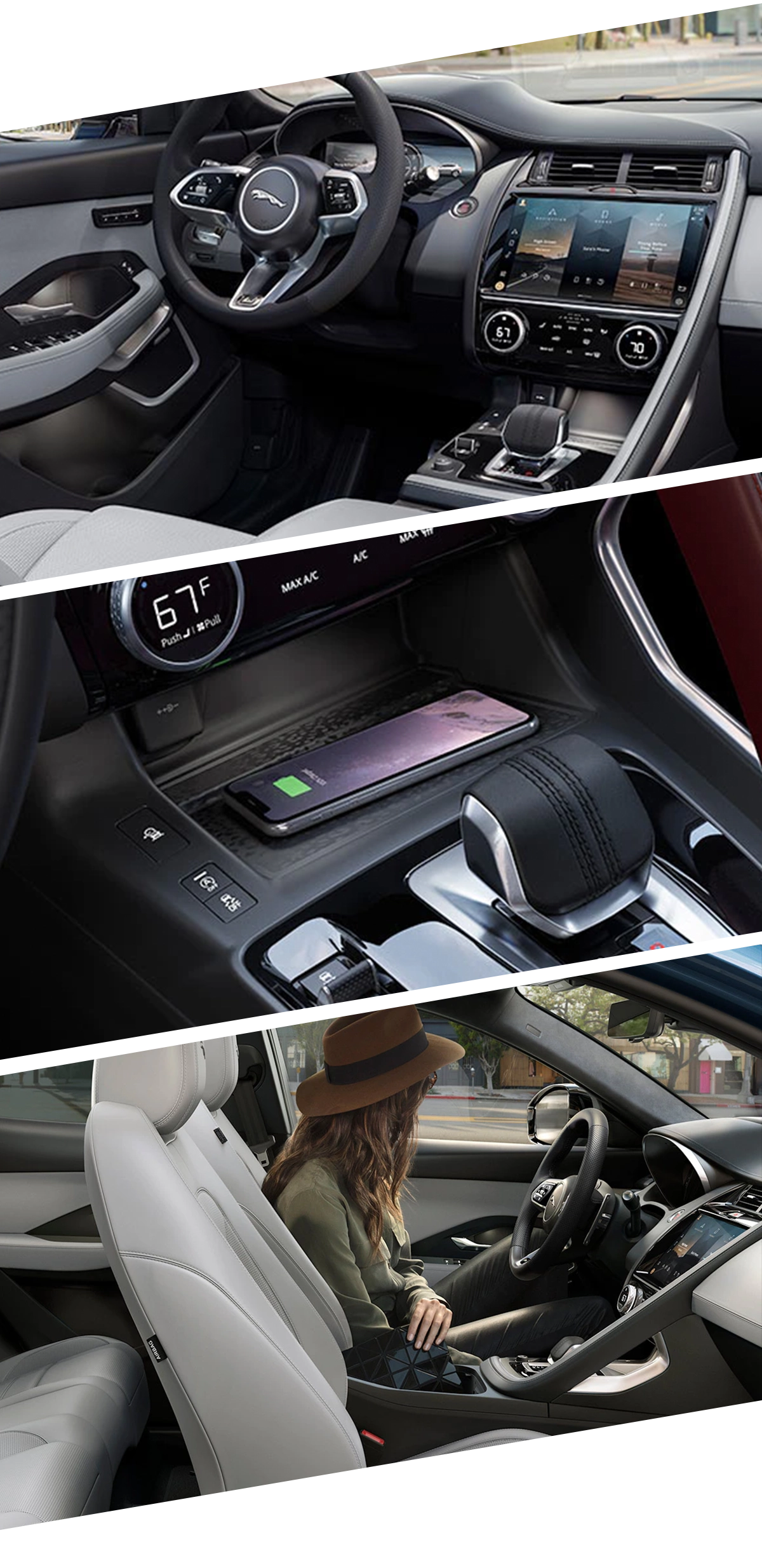 What's New in the 2023 Jaguar E-PACE?
Jaguar is one of the top luxury automakers, so you can expect continual improvements from its vehicles. The 2023 E-PACE SUV has some enhancements this year to cement it as one of the top vehicles in its class. This version has gotten rid of two trim levels: the 250 and 300 Sport. This means the P250 SE is the sole trim you can purchase.
You will now have adaptive cruise control with stop-and-go as a standard feature, where it was only an option before. The Blue Pack is also now available. This has adaptive dampers as well as gloss black wheels and exterior accents.
A Brief History of the Jaguar E-PACE
The Jaguar E-PACE debuted on July 13, 2017, as the second-ever SUV in Jaguar's athletic lineup and the first subcompact SUV the automaker has made. Famously known for its daring sports cars, Jaguar infused the E-PACE with all the athleticism that fans have come to expect from the brand, creating one of the most thrilling SUVs on the market.
Find the E-PACE at Jaguar Roanoke
If it sounds like the Jaguar E-PACE is the right luxury SUV for you, we encourage you to browse our entire E-PACE inventory at Jaguar Roanoke. You can shop with us online, where you'll be able to see all of our E-PACE models at once, or in person at our dealership, where you can see the intricate makings and details of each model up close.
Still searching for the right Jaguar model? Don't hesitate to reach out to us and browse our complete Jaguar inventory online. Our associates would love to help you find just the right Jaguar model, so be sure to contact us or visit the dealership today.