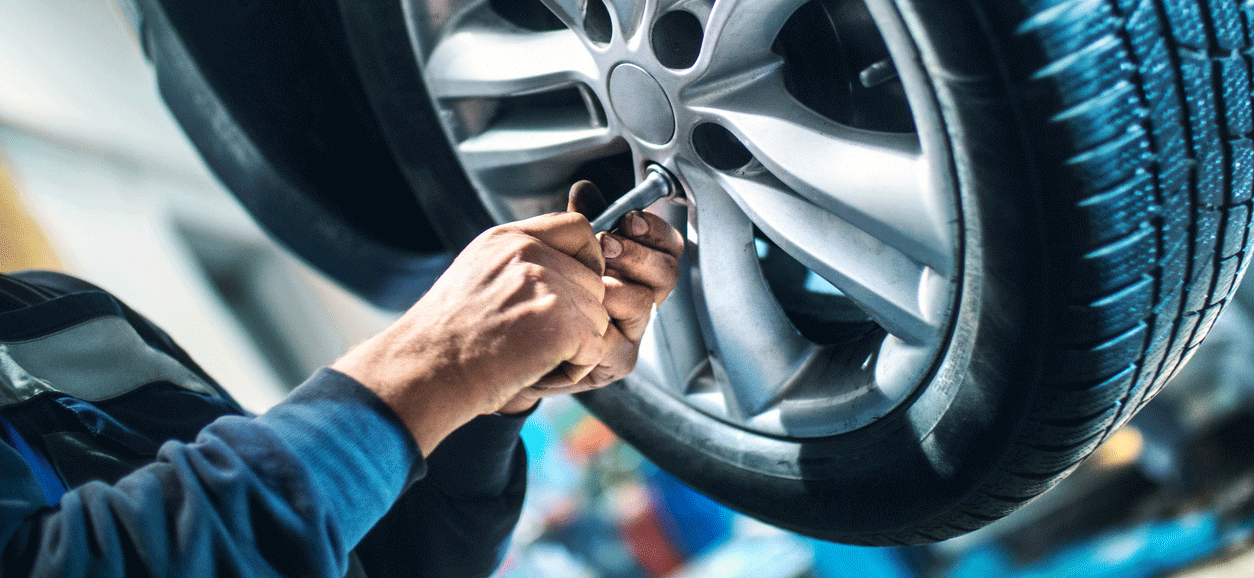 Jaguar Tire Service & Replacement in Roanoke, VA
You probably don't think about your tires unless something goes drastically wrong. After all, a puncture or blowout situation is definitely going to get your attention, but it doesn't have to necessarily come to that. Whenever you bring your vehicle in for service or maintenance at Jaguar of Roanoke, our technicians will inspect your tires for wear/tear and their overall condition.
If a new set of tires is in order, we'll let you know and give you options. If you can safely drive on your current set, we'll let you know about that, as well! Our goal isn't to provide you with services or products you don't need. Our only purpose is to provide you with top-quality maintenance so that you can continue to safely enjoy your vehicle for many miles and years to come.
If you think your tires may be in need of service or replacement, we recommend you bring your car in to our service center immediately. Jaguar of Roanoke proudly serves Blacksburg, Harrisonburg, and all other surrounding areas at our convenient location at 5000 Franklin Road SW, Roanoke, VA 24014.
Your Tires Heavily Influence the Performance of Your Car
It's a given that the condition of your tires affects the driving condition of your car, truck, van, or SUV. After all, they are the vehicle's only point of contact with the road. Did you also know that your tires' condition affects your car's fuel efficiency? It's true. Driving on older, worn-down tires puts a greater strain on your car and negatively affects your gas mileage.
There are a variety of signs other than worn-down tread that may show up if your tires are in need of replacement. A rough ride is an obvious one, but a lesser-known symptom is cracks in the sidewall of the tires. This is a definite indicator that something may be amiss and you need to get your tires inspected immediately.
Tire Specials at Jaguar of Roanoke
Our Roanoke, VA, luxury auto dealership often runs special offers and discounts on all our name brand tires. If you are in need of a new set, you can trust our expert technicians to recommend the best brand for your vehicle and the right size.
Our tire discounts vary from month to month based on inventory availability and seasonal trends, so be sure to contact us online if you'd like more information on any tire specials we are currently running at Jaguar of Roanoke.