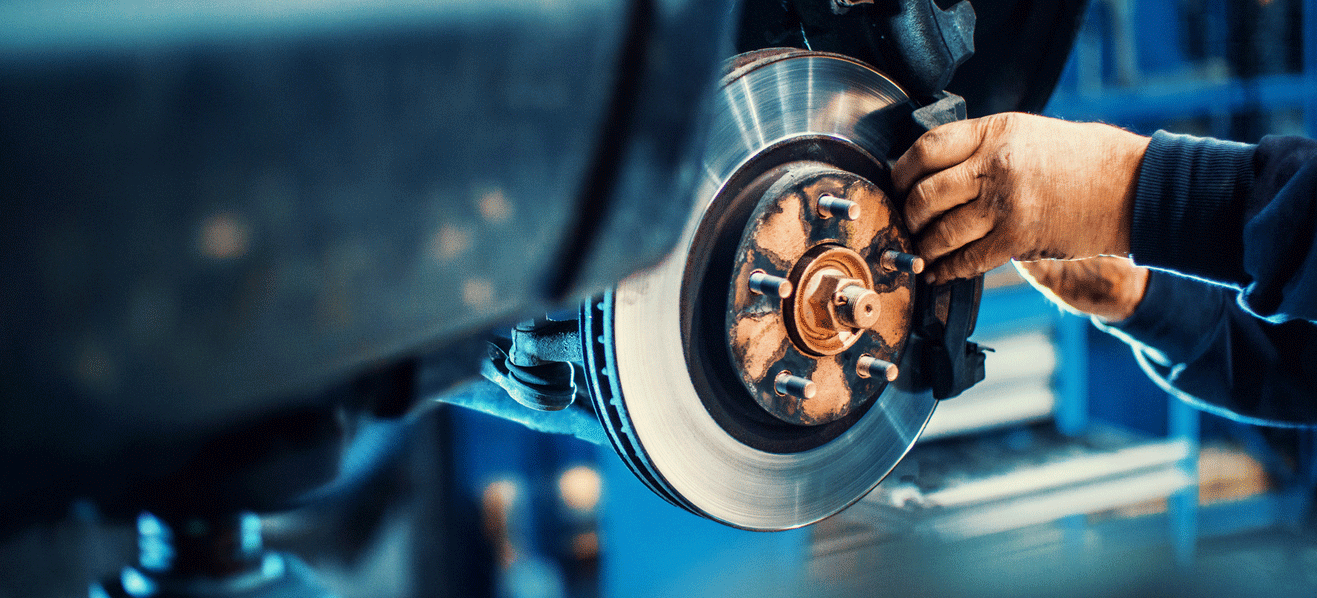 Expert Brake Service in Roanoke, VA
A Jaguar, as you know, is an outstanding vehicle that requires the tender love and care it deserves. We know our shoppers take pride in their vehicle and want to prevent any damage at the first sign of trouble. This is definitely true if you notice any type of problem with your brakes. The brakes are the most important part of your vehicle and in order to keep you, your passengers, and other drivers on the road safe, it's imperative that they work properly.
At Jaguar of Roanoke, we can help you with that. When you choose our dealership, we have a team of experts waiting to help you with anything you need. Our specialists work diligently and efficiently to ensure that you'll be back on the road in no time. We always have your safety in mind while we're performing thorough inspections. We want you safe and secure in your Jaguar.
We pride ourselves on excellent customer service. When you choose us, you can rest assured knowing that we'll stop at nothing to give you a memorable and enjoyable time on the road.
Do Your Brakes Need Service?
With all the loud noises on the road, it's easy to overlook a slight squeak or a vibration. However, if you ever have a gut feeling that your brakes aren't working properly, it's time for you to get them checked out. To help you better understand when your brakes may need a repair, the following is a list of warning signs to be on the lookout for:
Shaking
Delayed Response
Slow to Stop
Vibrating
Screeching
Squealing
Pressure Change
As you can see, some of these warning signs are quite obvious. Others, however, won't be so easy to recognize. In these situations, it's always important to trust your gut. If something feels "off" to you, it's time to get it checked out.
In addition to our service, we also proudly provide numerous deals and specials. We don't believe that maintenance should cost an arm and a leg. That's why we always have competitive prices and deals for you to choose from. Take a look at our service specials today.
Schedule Brake Service at Jaguar of Roanoke
Whether you're experiencing possible problems with your brakes or simply want to get them checked out, stop by Jaguar of Roanoke so our helpful team can take a look. Better safe than sorry should always be applied to your brakes. Schedule a service with our dealership today. Simply choose a time and date that's convenient for you and then come see us. We want the service process to be extremely easy for you.
We are conveniently located at 5000 Franklin Road SW, Roanoke, VA 24014. Residents of Hardy, Vinton, and Salem can be here in no time at all. Once you arrive, our well-trained employees will gladly take a look at your vehicle, show you around, and give your ride the thorough examination it deserves. We look forward to seeing you soon.