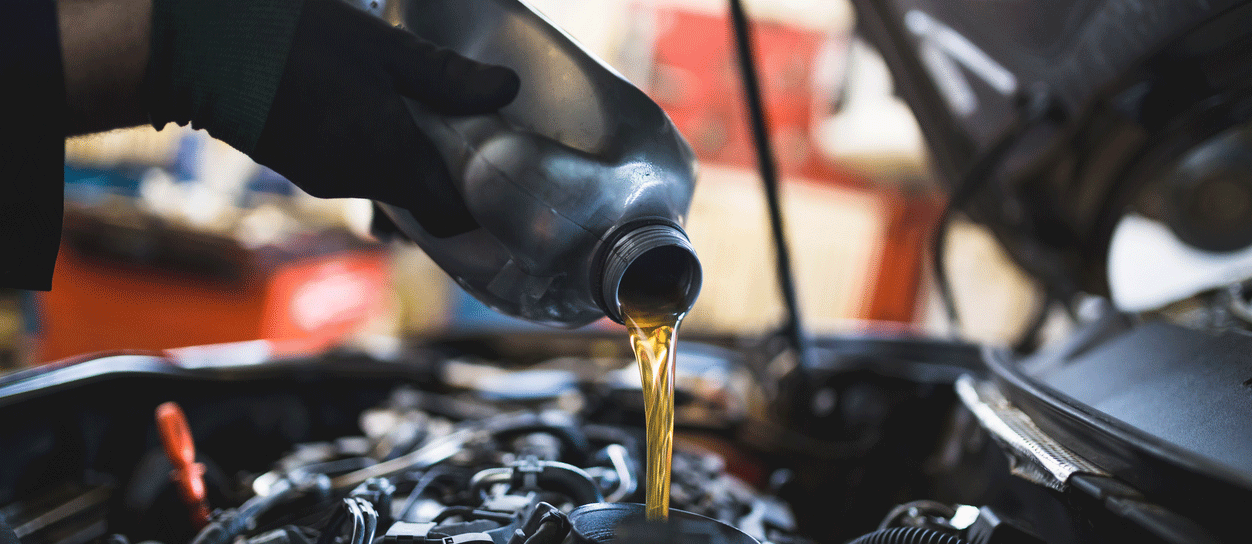 Quick & Easy Oil Change Service In Roanoke VA
Changing your oil out regularly is one of the easiest and cheapest ways to keep your car running at peak performance. Changing your oil every 3,000 to 5,000 miles will ensure a longer, faster, and smoother ride from your engine. When it's time to change your oil, don't trust just any road-side auto chain turn to the professionals at Jaguar of Roanoke. Our highly trained technicians can handle all of your vehicle needs from oil changes to tire rotations and beyond. When it's time to service your vehicle, look no further than Jaguar of Roanoke.
Don't trust your car's health to just anyone. The technicians at Jaguar of Roanoke have put in thousands of hours working on all ranges of vehicles. Our professional technicians know the true value of high-quality motor oil, and the difference it makes on your engine. Not only will our technicians perform your oil change, they can check your entire engine for any other problems going on.
At Jaguar of Roanoke, we purposely keep our prices low so you won't feel like you have to break the bank just to keep your car in good health. Take a look at our online specials going on now and start saving on all of your car maintenance. At Jaguar of Roanoke, we offer convenient service scheduling online so you can easily schedule your next service today.
Why You Should Change Your Oil Regularly
Consider oil the lifeblood of your engine. Oil acts as the cooling agent for your engine as you drive along and keeps it from overheating. If you change your oil regularly, your engine will run longer and smoother no matter how many miles you put on it.
Failing to regularly change your oil can have catastrophic effects on your engine. Since there aren't likely to be any signs that your oil needs changes, you might not know until it's too late. What started as a cheap and easy fix to get your oil changed can turn into a massive and expensive problem. Don't risk harming your engine and schedule an oil change with Jaguar of Roanoke, today.
Schedule An Appointment Today
If your vehicle is in need of an oil change, don't settle for a roadside auto chain. Turn to the professionals at Jaguar of Roanoke. Our expert technicians can perform oil changes, tire rotations, brake service and more. Call us or schedule an appointment online. Then, come by and see us today at Jaguar of Roanoke.